Club Champs Sprint meet as a rookie mum
20 Dec 2021
MY FIRST CLUB CHAMPS
Starting at a swimming club in a global pandemic is not great for competitive swimming. So the Club Sprint Championships' four internal events over four weeks and three weekends (13thNov, 14thNov, 21stNov and 4thDec) has given the opportunity for lots of competition in a short space of time. The weekend in between (27thNov at Henleaze, Weston-Super-Mare) meant more racing and the opportunity for members to swim in a different location.
For the Club Sprint Championships, 103 swimmers took part, 90% of members in the club swimming 645 swims in total.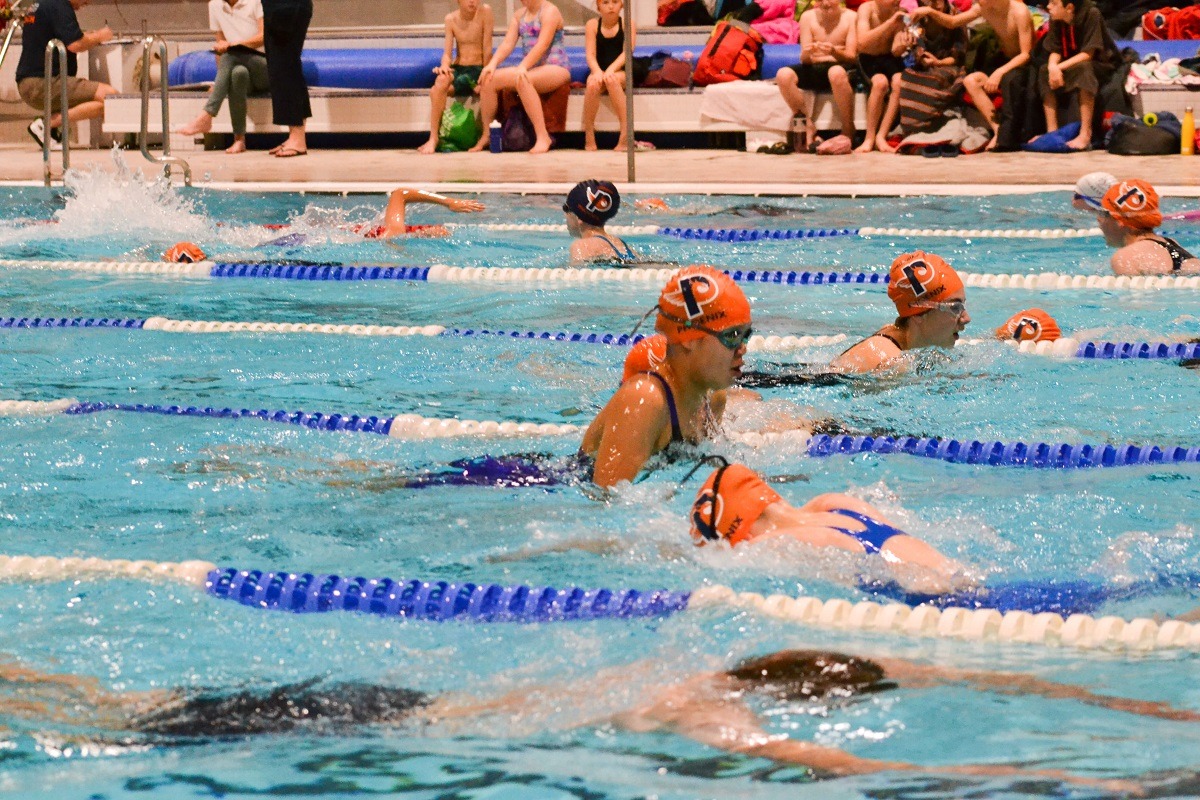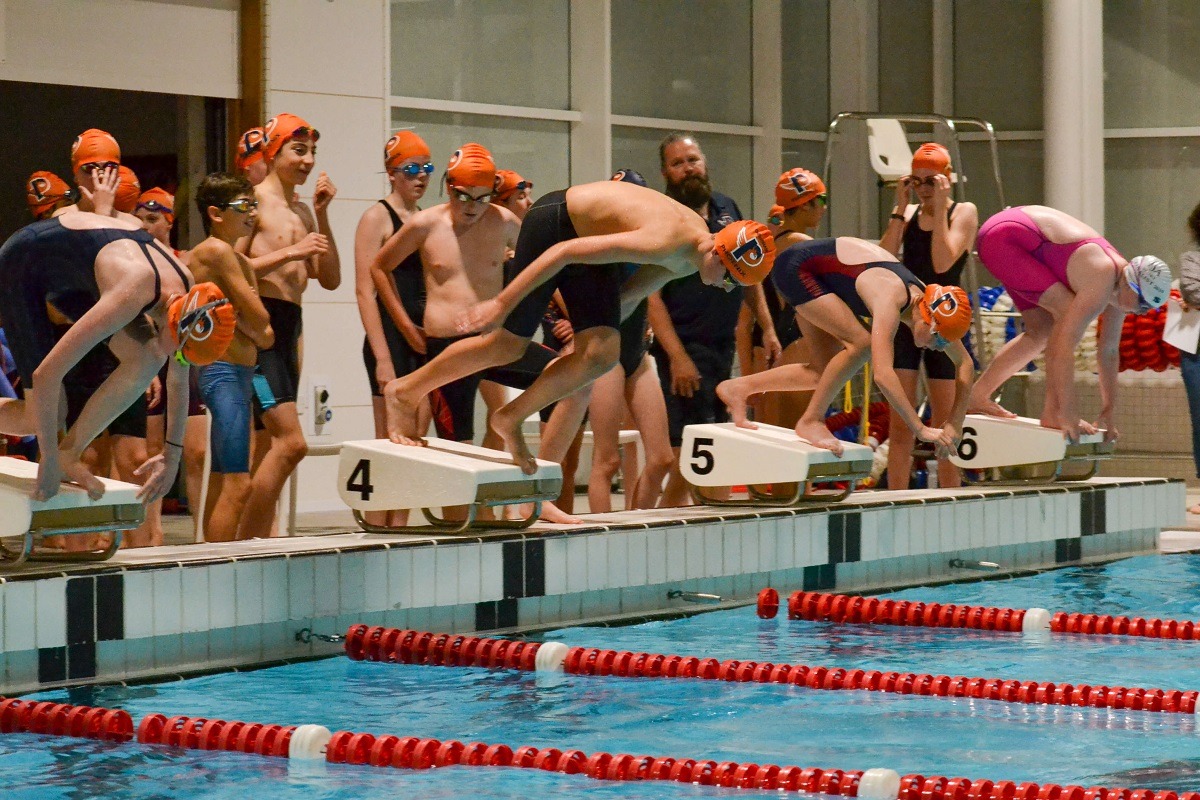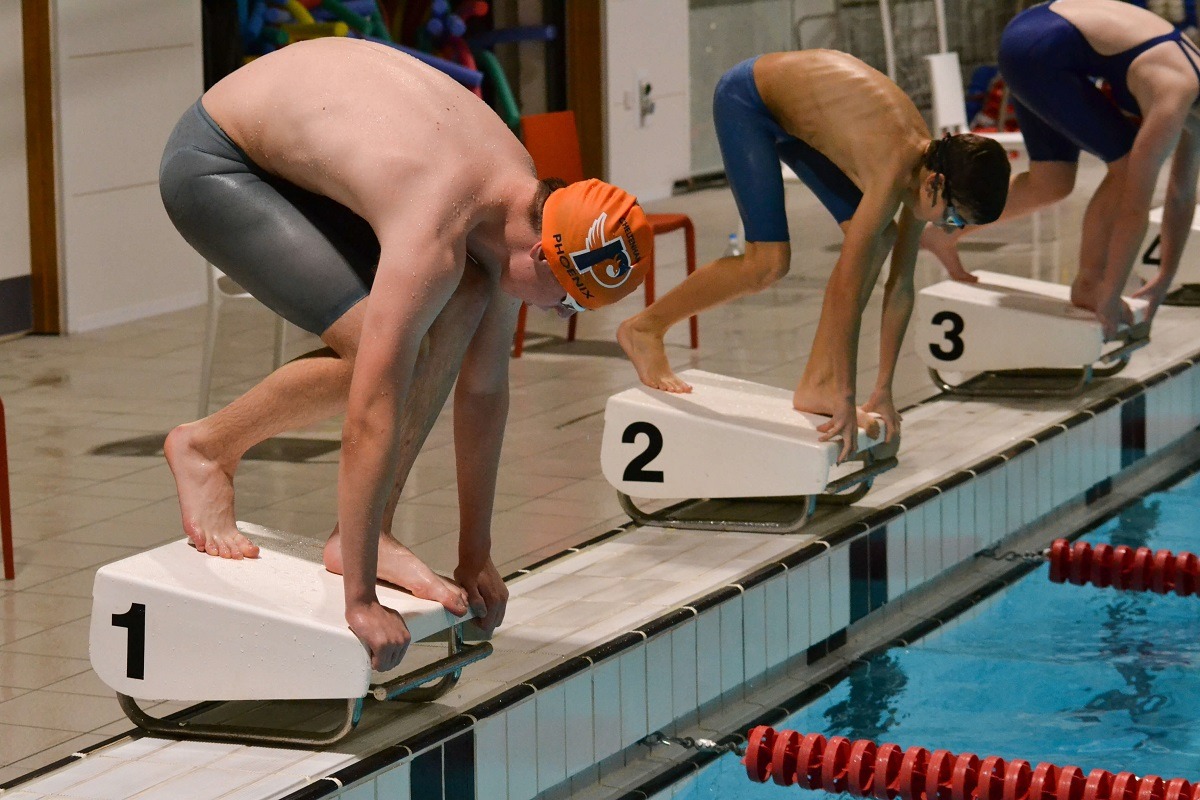 As a new parent, it is brilliant to see how the CPAC team works with officials and how parent volunteers fit into the picture and what roles they can take up. All the parent members who are higher up the echelon of the club are extremely friendly and keen to see the next generation of parents and swimmers gain experience and benefit the most from the swimming on offer. For the Club Sprint Championships, it was the first time some of the volunteers were helping out, with roles from announcers to time-keeping and front desk signing-in.
Over the course of the Club Sprint Championships 557 PBs were swam; 12 new Club Records were set; 118 County Qualifying Times were achieved, and 88 new Club Age Group Best Times recorded.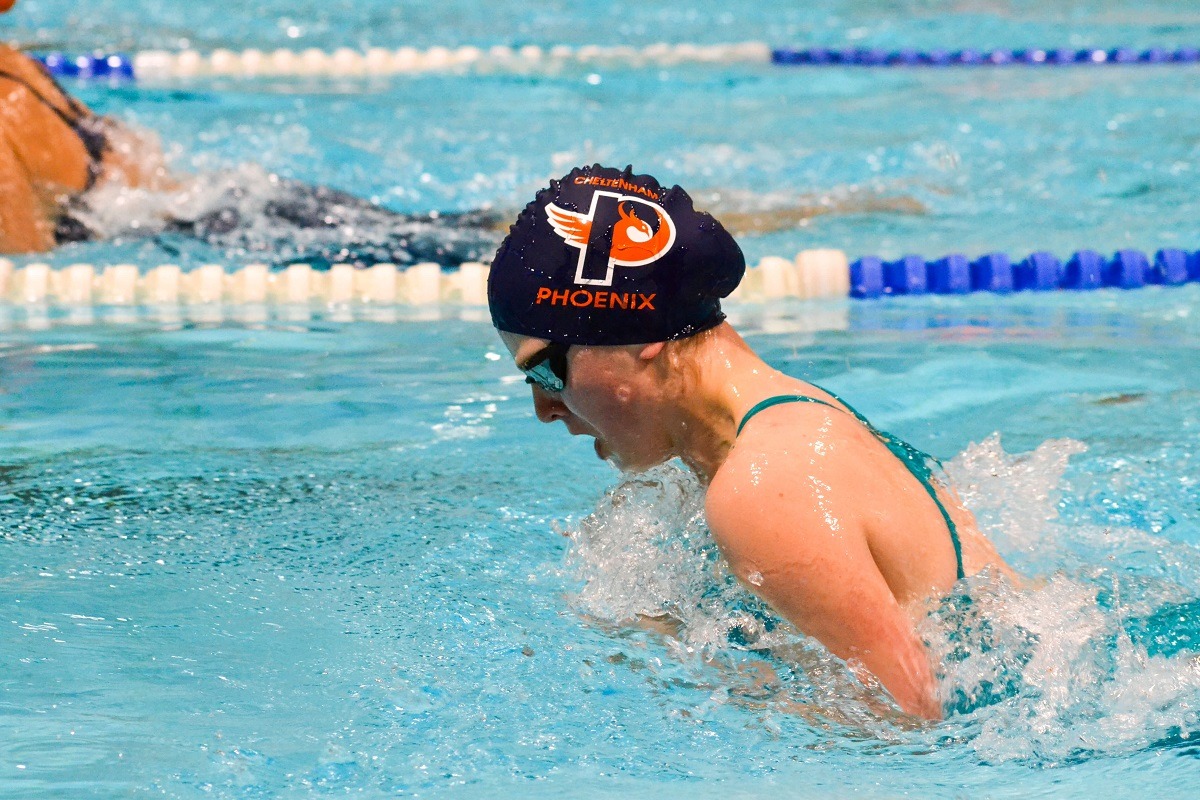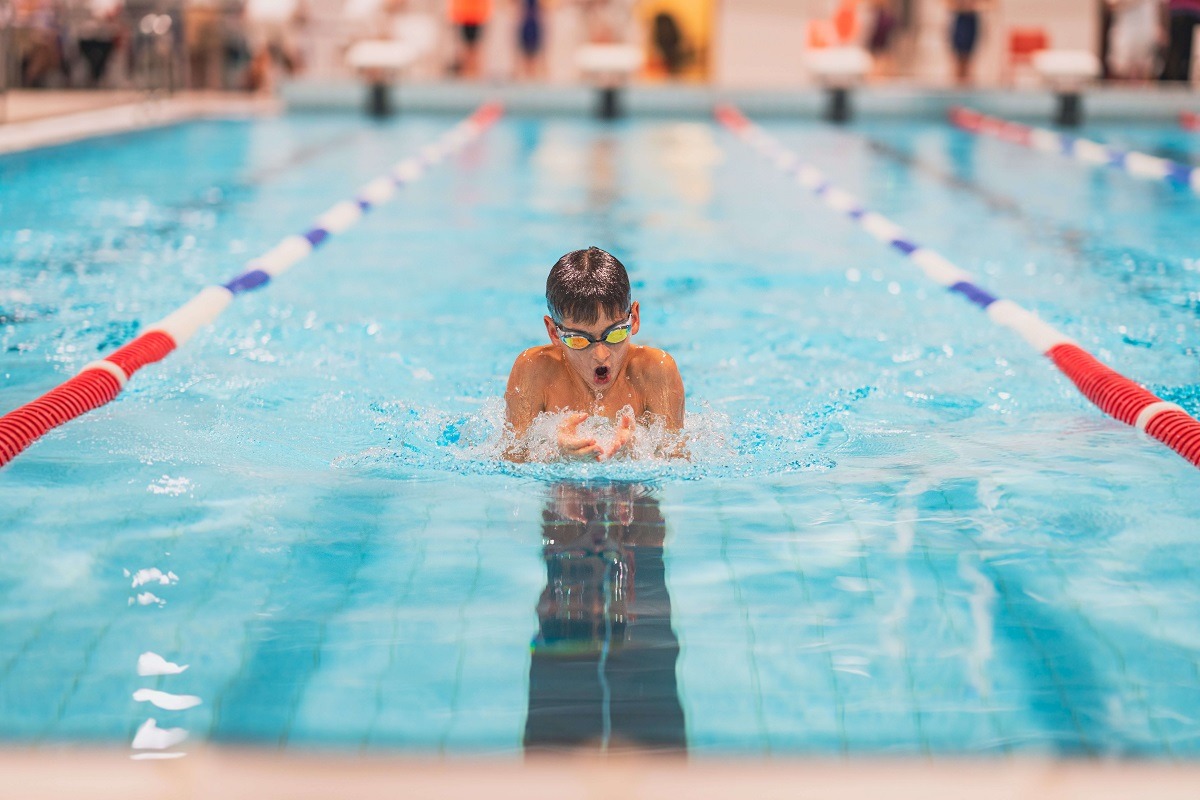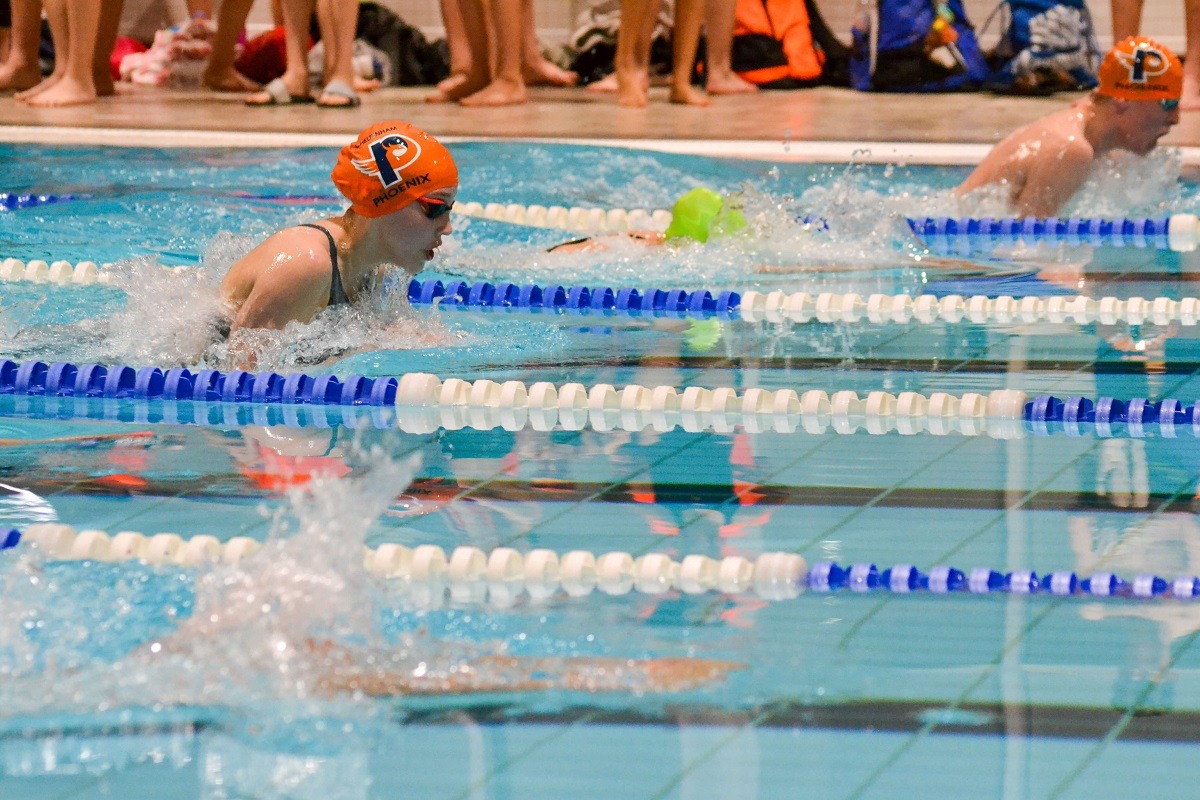 As a parent, it was an introduction to "The Cannon": a relay event where two teams go head to head with swimmers taking turns in ascending age order. At CPAC, as an additional aspect of team building, the club is split in Blue and White Teams. This means swimmers are not just swimming against each other and for themselves but also as part of a 'team within the team'. Blue and white CPAC swim caps are available as well as the CPAC orange swim caps worn at external swim meets. My swimmer was certainly keen to see that 'his team won'. The Cannon tally at the end of the Champs' sessions stands at 3:2 to White.
Alongside the four main events, the Long Distance Club Championships were also held at different times. This means swimmers were able to race in 400m, 800m and 1500m events. My swimmer hasn't worked up to these races yet but it shows the possibilities that come with swimming in a competitive club. One of the loveliest parts of the evenings were watching the youngest swimmers in 25m races being cheered on the loudest by spectators and all the other swimmers in every age group. It is an inclusive and intoxicating atmosphere. From a rookie mum perspective, thank you to all the team. All the hard work behind the scenes really shows. And well done to all swimmers. That goes without saying.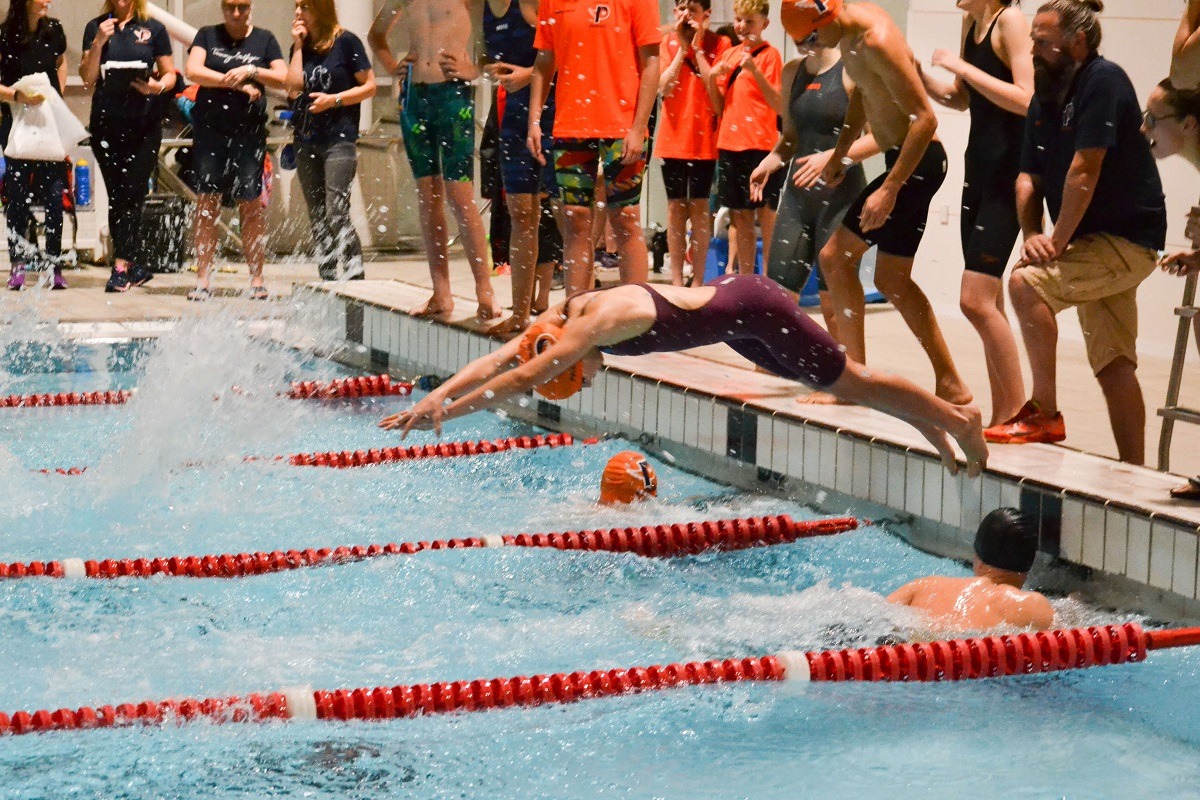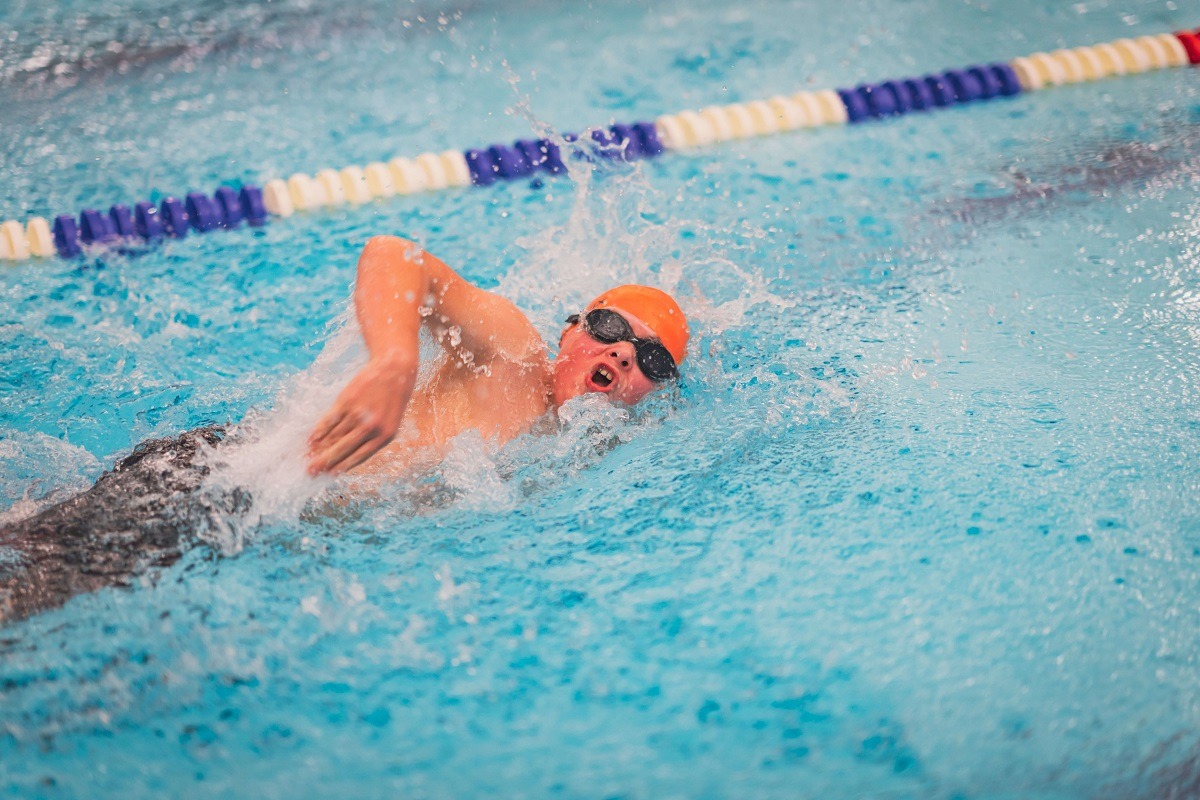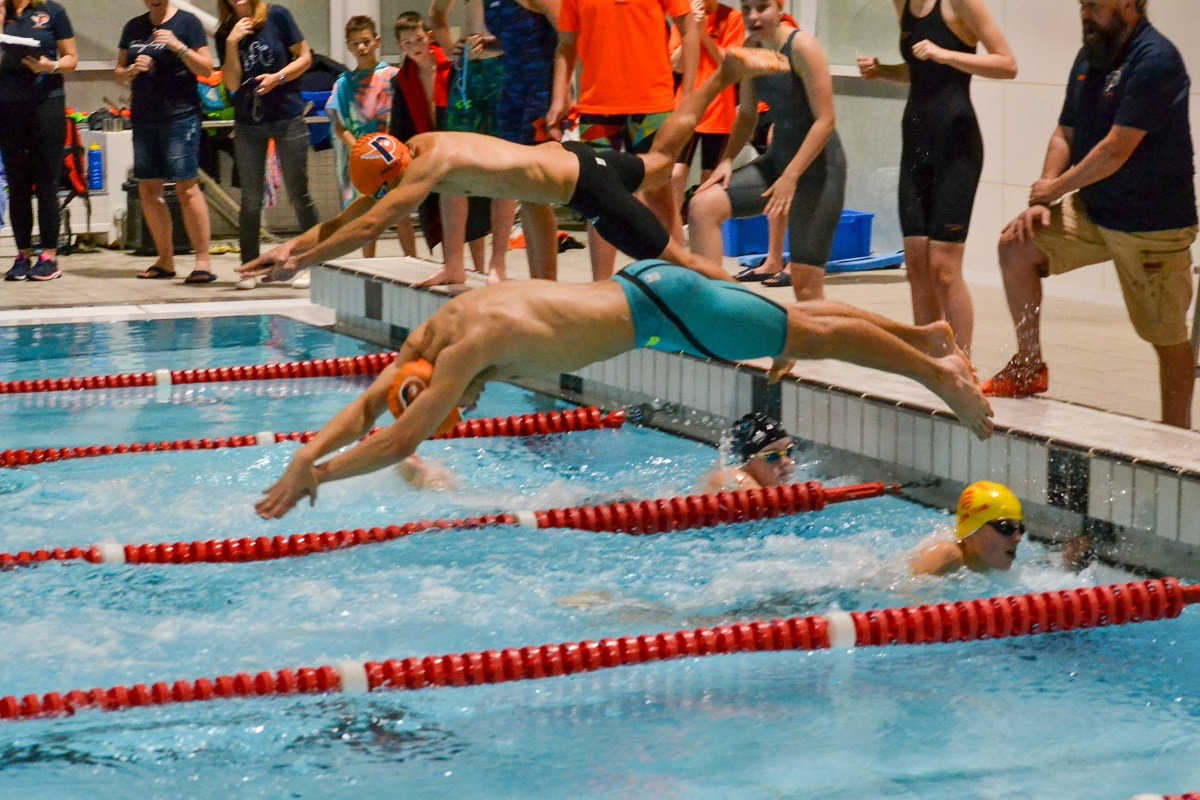 ---