2023 has been a busy year at all levels of the club.
The South West region covers c.150 clubs from Gloucestershire & Wiltshire right down to Cornwall and CPAC were delighted to have swimmers with qualifying times for 54 events. The competition resulted in 26 PBs, 17 Club Age Group Best Times, 5 Club Records and 12 Finals made. Excitingly, Evie Henderson swam a national qualifying time in her 50m Free so we look forward to seeing her represent CPAC at the English Nationals this Summer. Ethan Hey has also qualified for a range of events at the Irish Nationals and we can't wait to see how he gets on. We look forward to being back even stronger in 2024!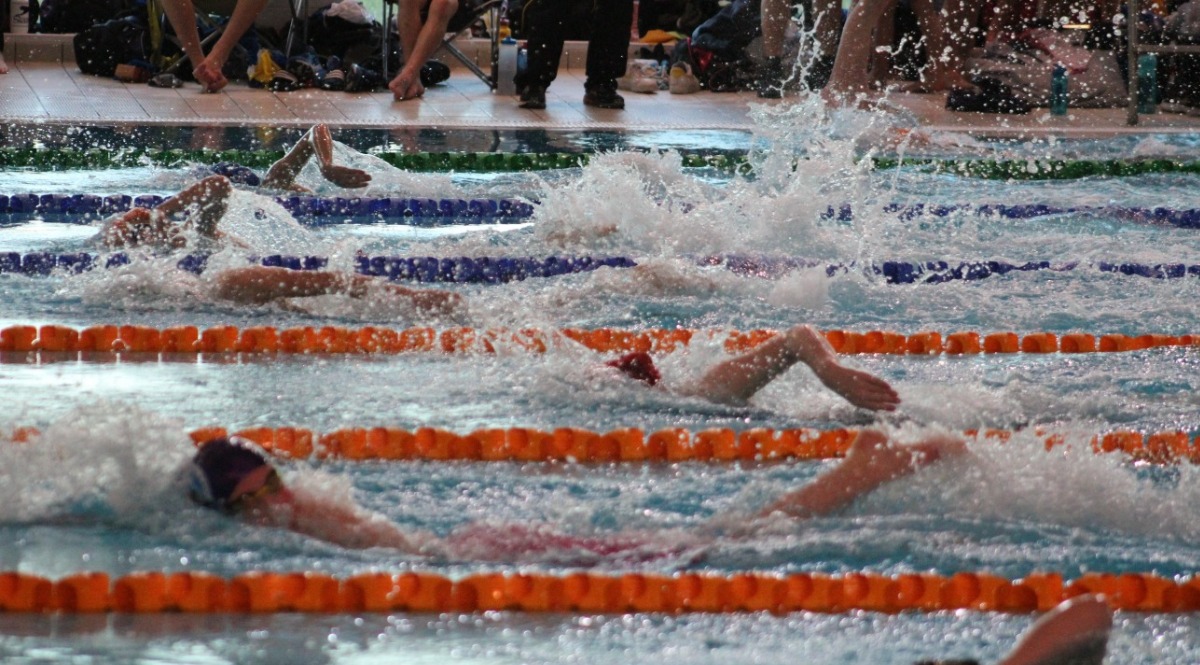 Once again, 2023 has seen CPAC swimmers deliver a great set of results and show tremendous team spirit.
266 events entered
62 age group finalists
19 top three age group medals
12 championship medals
110 personal best times
6 club records broken
10 New regional qualifying times
Fantastic official representation
Amazing volunteer support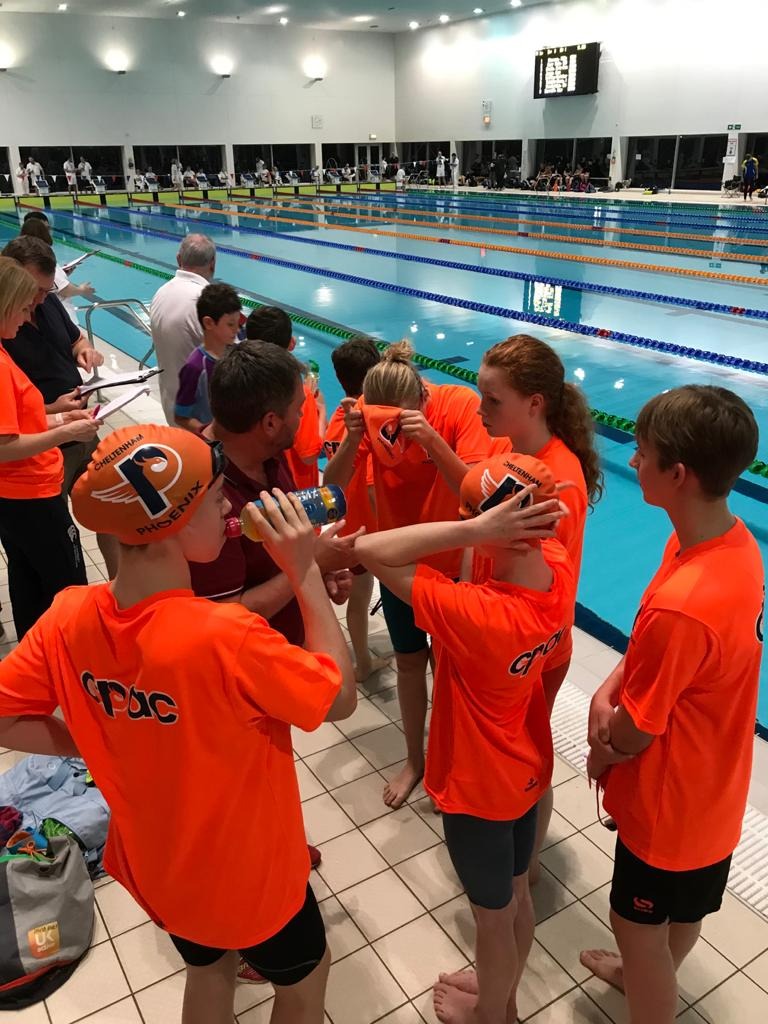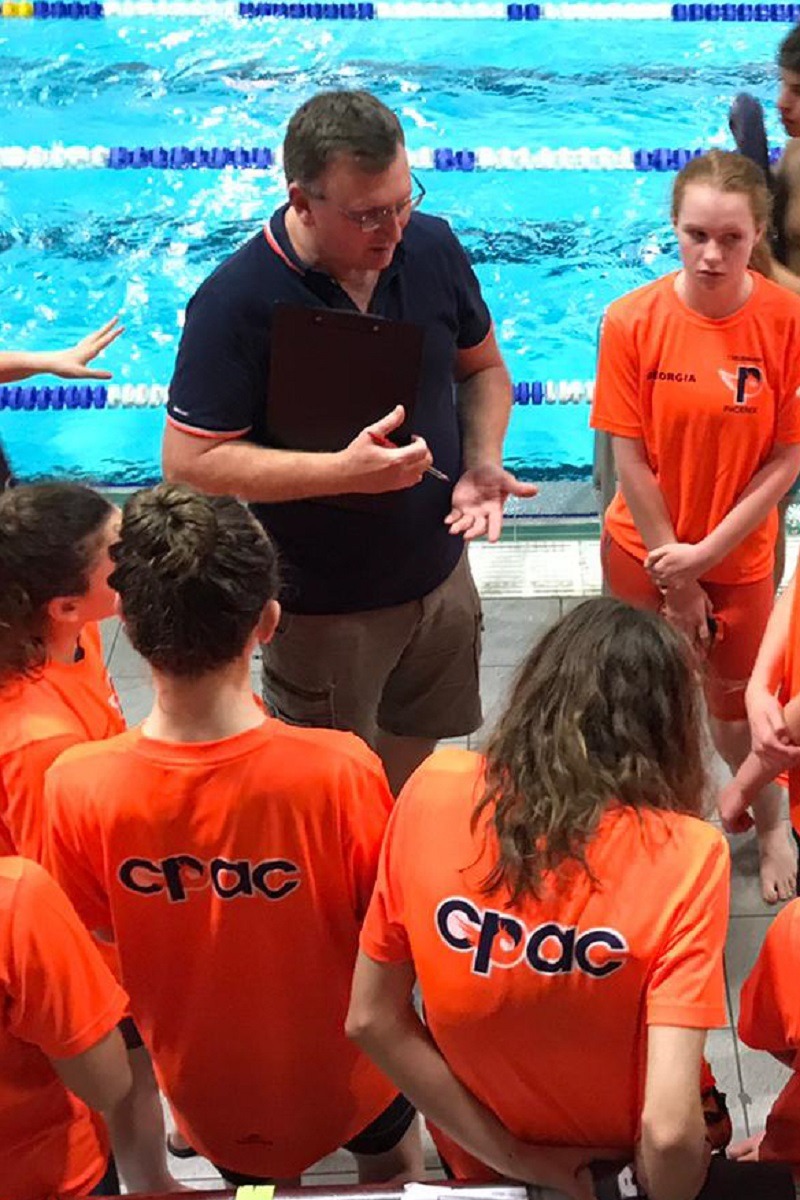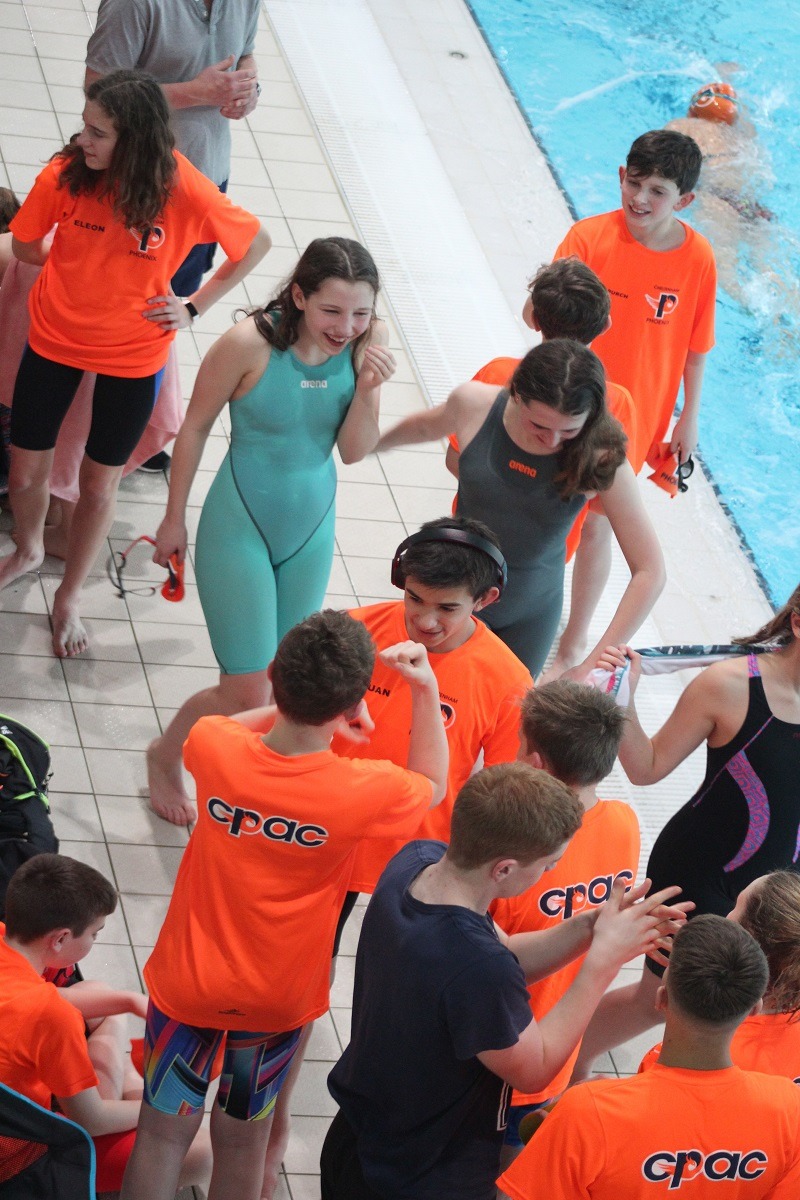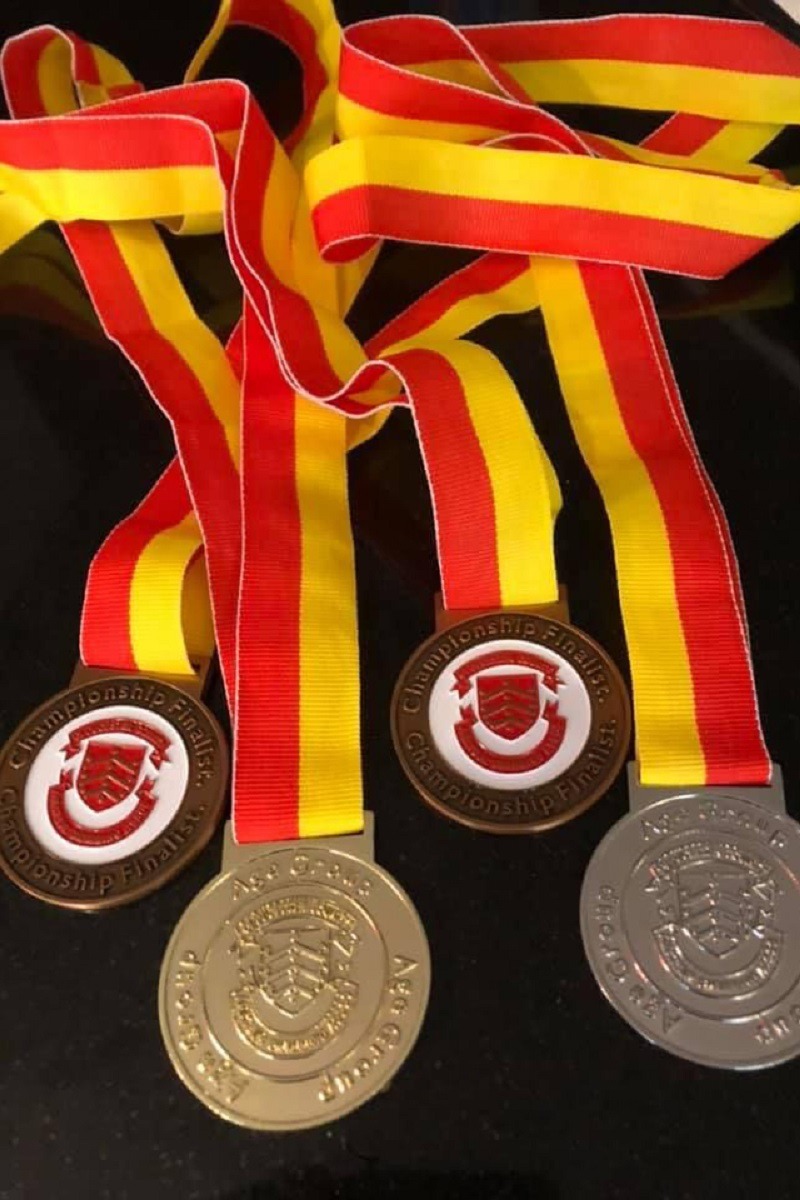 The Swimgainz galas gave our younger swimmers their first taste of competitive swimming and many of our new parents an opportunity to volunteer for support roles. The club was delighted with a fanatstic second place in the B final in Coventry.
All our swimmers have made us very proud this year in every level of competition. Bring on 2024!