Before COVID lockdowns hit in 2020 we were busy at all levels of the club.
The South West region covers c.150 clubs from Gloucestershire & Wiltshire right down to Cornwall and CPAC were delighted to have 21 swimmers with qualifying times for 50 events. Unfortunately the competition was cancelled due to the pandemic however we look forward to being back stronger in 2022.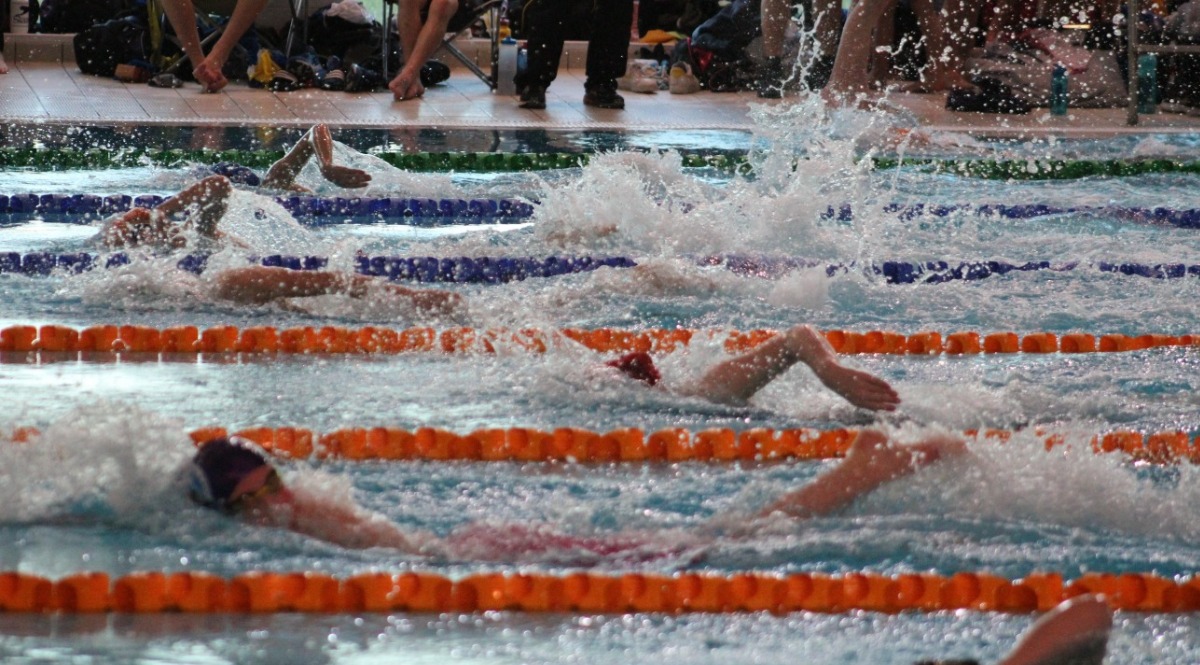 Cheered on by a huge number of CPAC parents, poolside volunteers and officials our swimmers delivered a fantastic set of performances.
62 swimmers qualified
434 events entered
60 age group finalists
27 top three age group medals
2 championship finalists
11 team relay finals
282 personal best times
New regional qualifying times
Fantastic official representation
Amazing volunteer support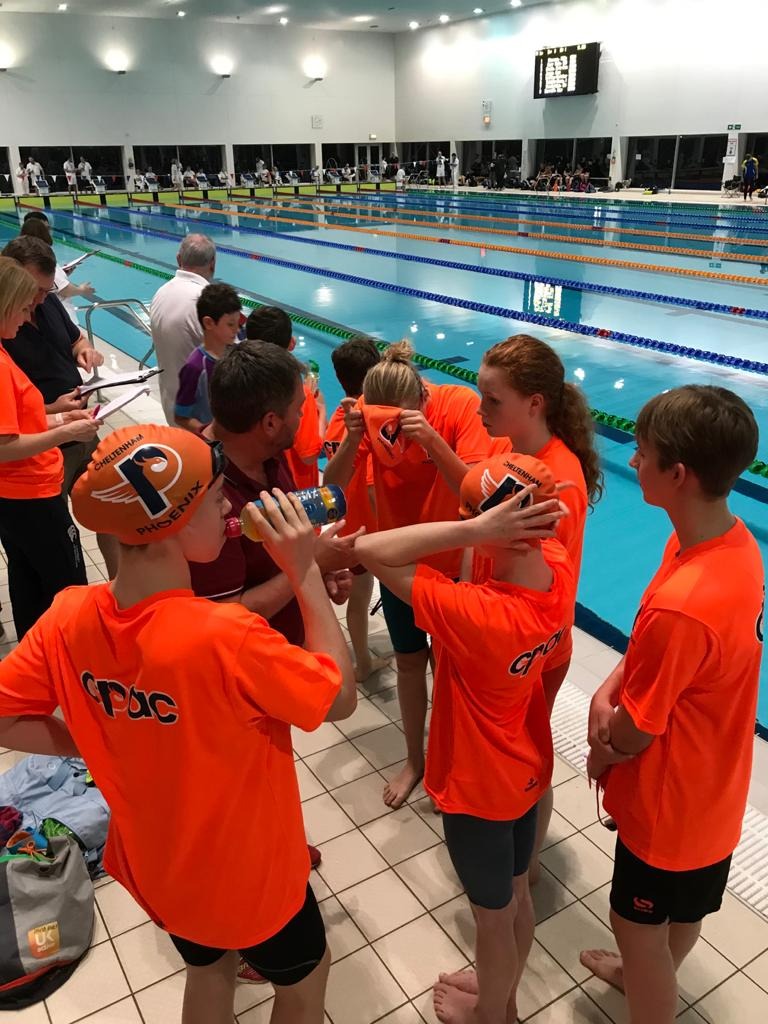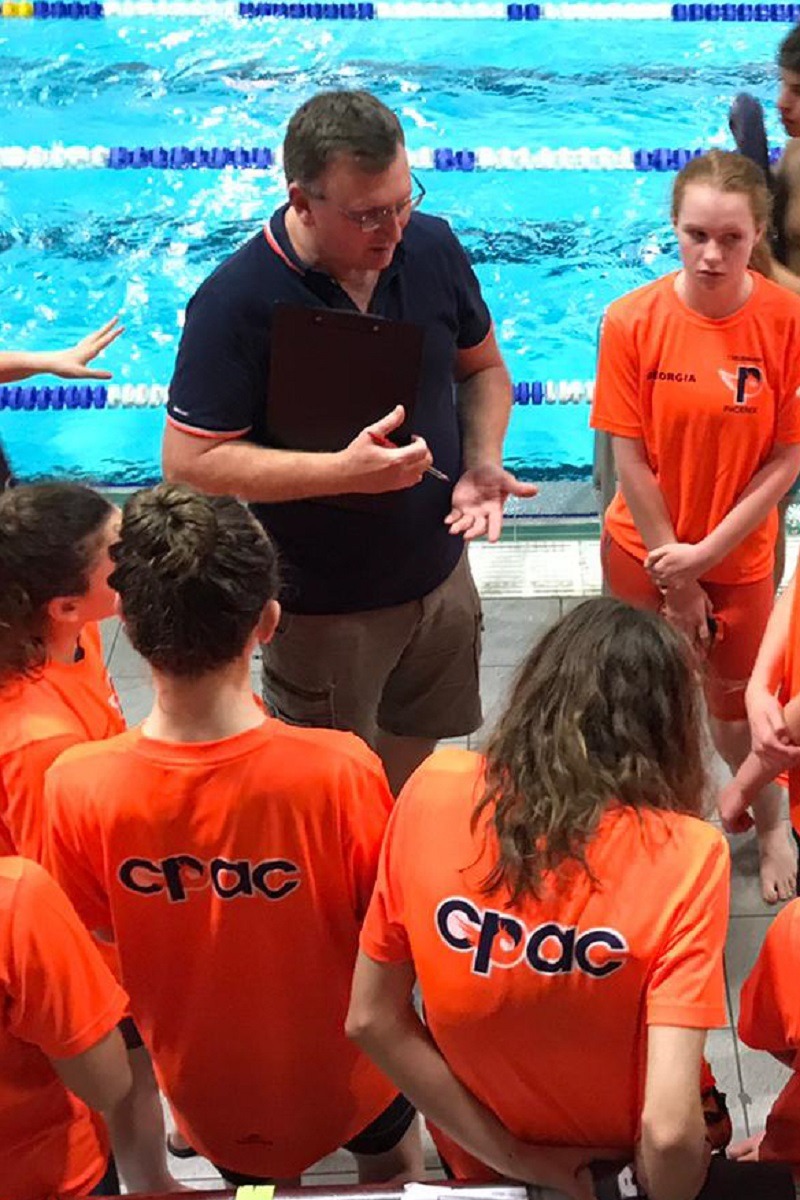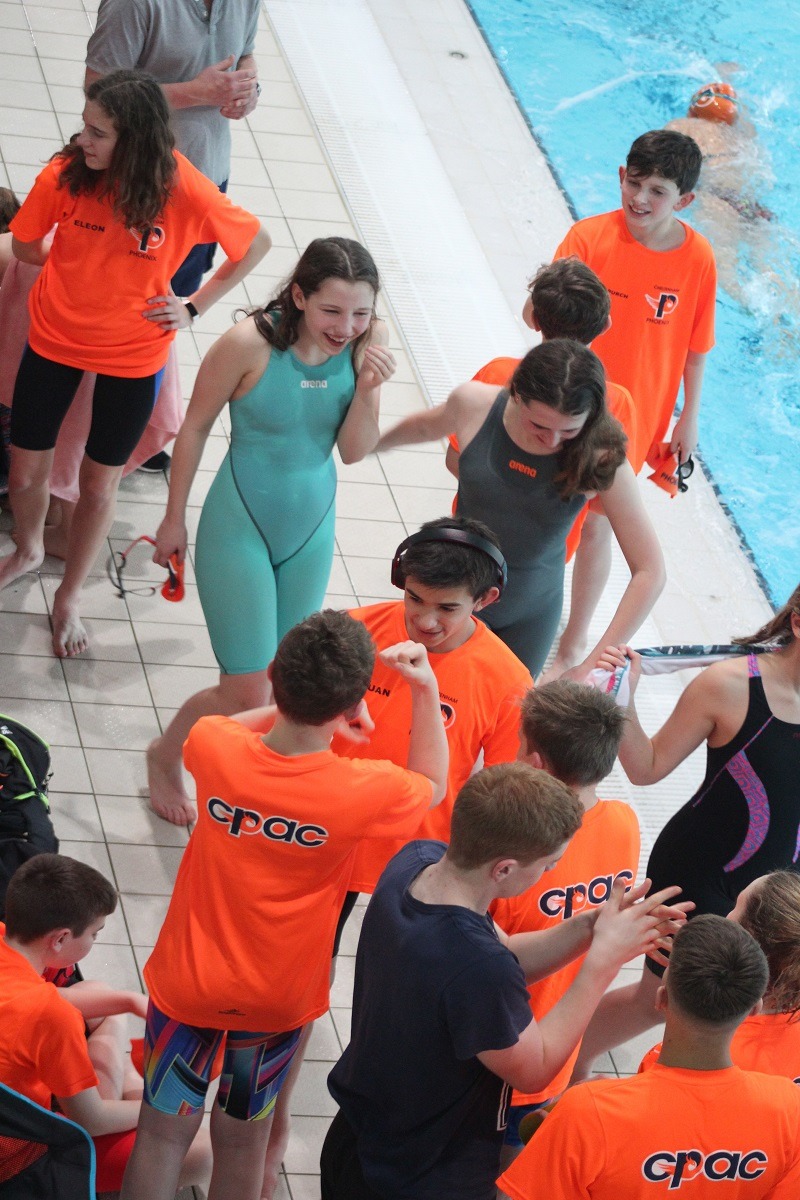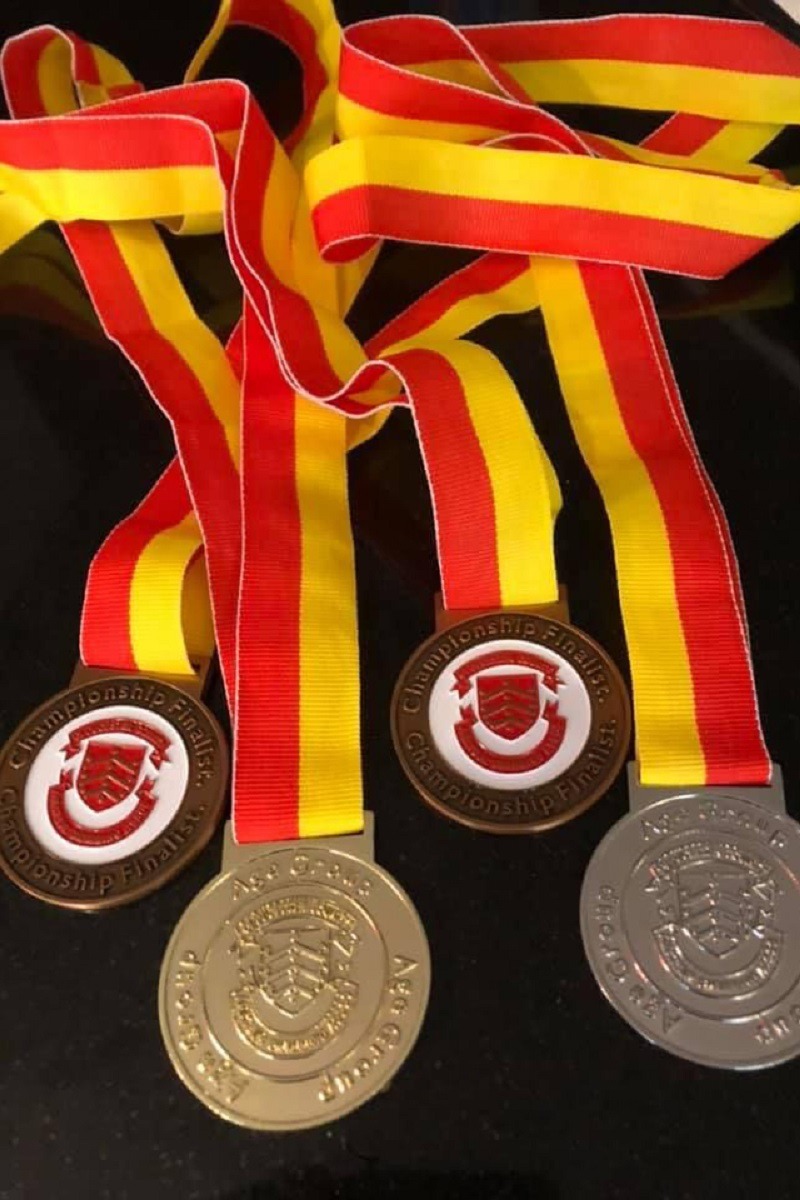 We entered our first PGL competition in the 2019/2020 season and were delighted to give our younger swimmers competition practice.
For many this was their first experience of competitive swimming and the performances over the first two rounds were extremely encouraging before the competition was unfortunately halted.