Team galas are a really fun environment to race for points for the team, competing against other clubs around the region. They're not licenced so are just for fun and make an exciting evening of teamwork.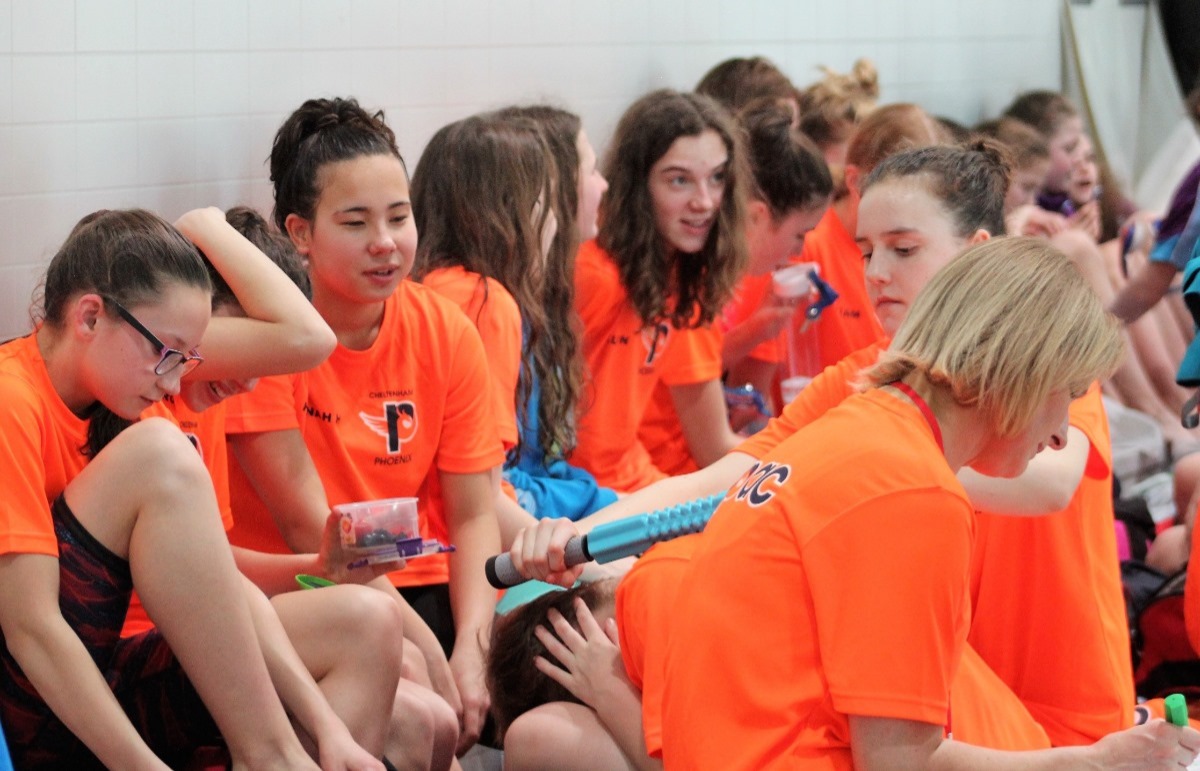 SWIMGAINZ DEVELOPMENT LEAGUE
Inter club developmental competitions for our younger swimmers. Takes part over four rounds and the team winners from each league enter the final typically held in May.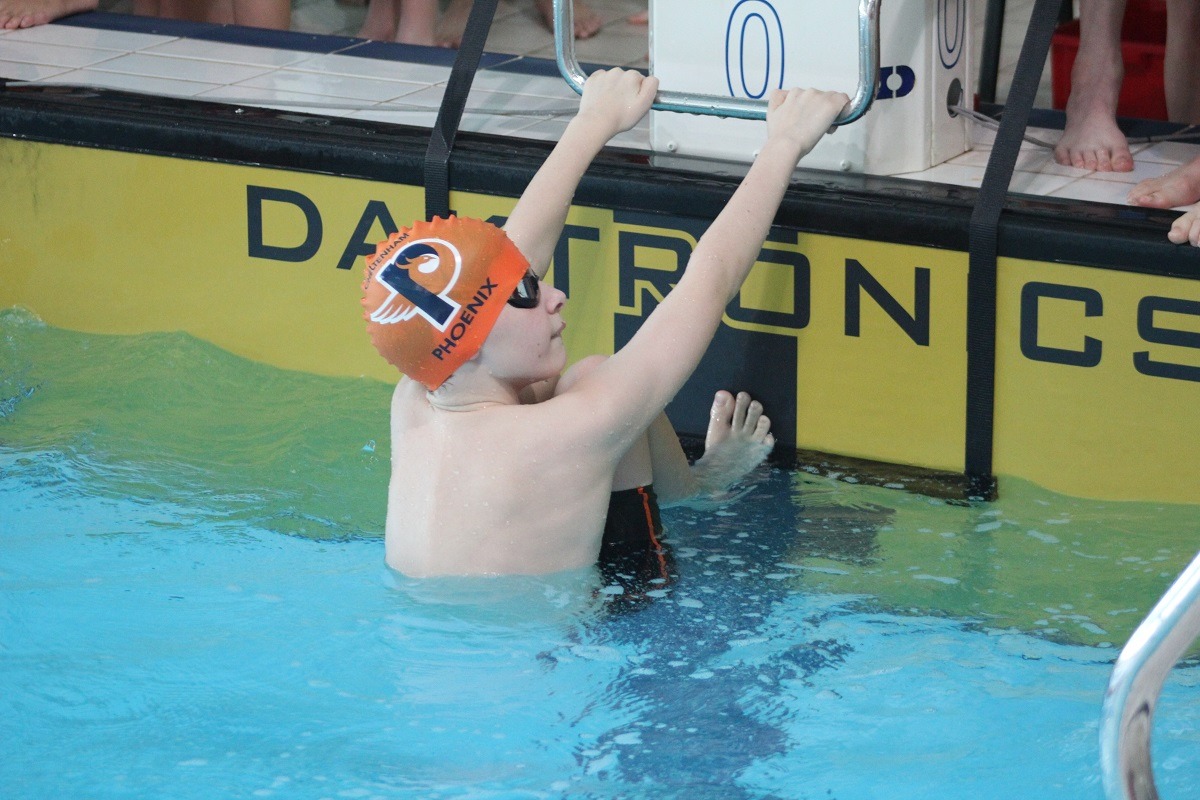 COTSWOLD LEAGUE GALA
A developmental team competition that offers swimmers ages 8+ to compete in a series of rounds. The team relays are electrifying and demonstrate that every stroke counts. The winners from each region progress through to a final typically held in May