About us
We are one of the newest clubs in the South West Region and were affiliated by Swim England in October 2019. We are proud to have already achieved Swim England's Stronger Affiliation accreditation in December 2020 which demonstrates that the club has strong governance, welfare and safety standards in place.
Our club ethos:
SWIMMERS FIRST. COMMUNITY SPIRIT.
DRIVING OUR FUTURE SUCCESS TOGETHER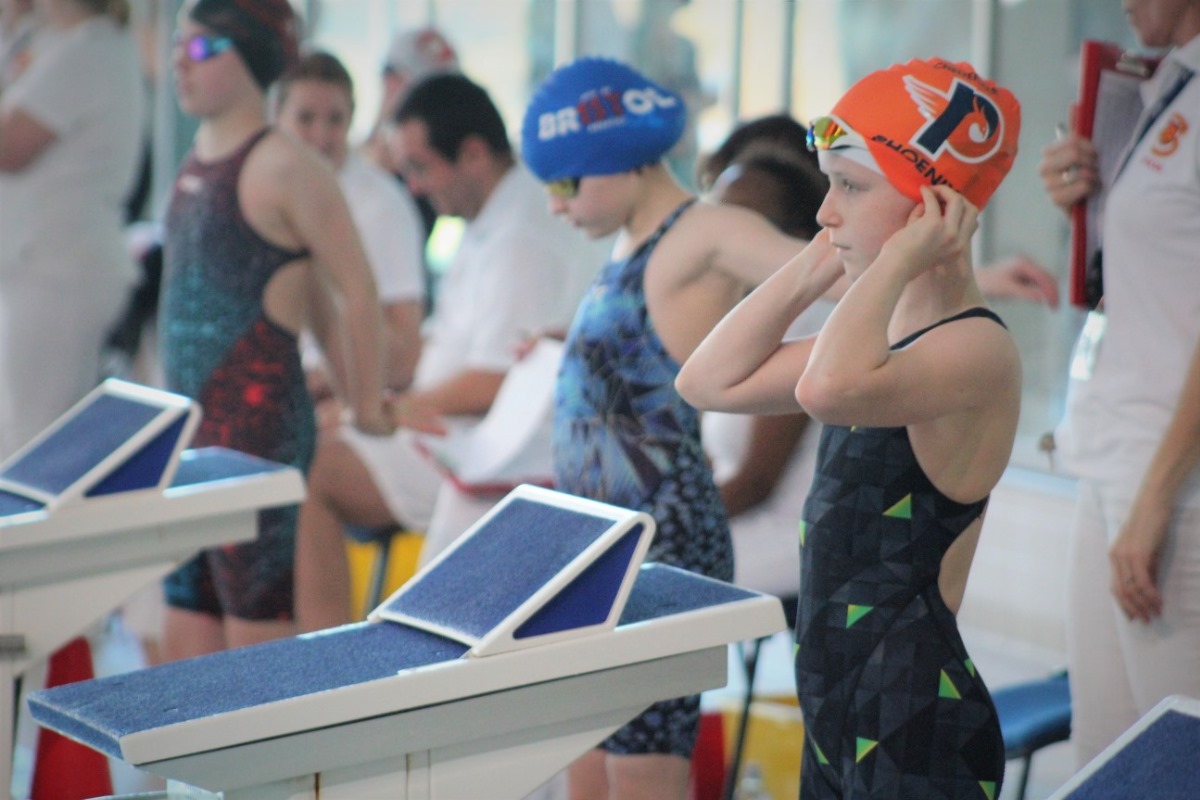 Our experienced coaches, patrons and volunteers ensure best practice and latest techniques are consistently adopted
An agile committee structure enables us to make quick decisions, always putting our swimmers first
As a not for profit organisation we invest all funds back into the running and development of our club
Our COVID team ensure we follow the latest Swim England safety guidelines
We are inclusive, open, trustworthy and friendly
You'll always see team Phoenix encouraging, supporting, competing hard and having fun at every meet and competition!
Our swimmers currently compete at club, Gloucestershire county and South West regional events and as of 2023 we have representation at the English and Irish Nationals.