NEW TO COMPETITIVE SWIMMING?
Really enjoyed learn to swim and want to take it further? Why not start your competitive journey with Cheltenham Phoenix Swimming Club.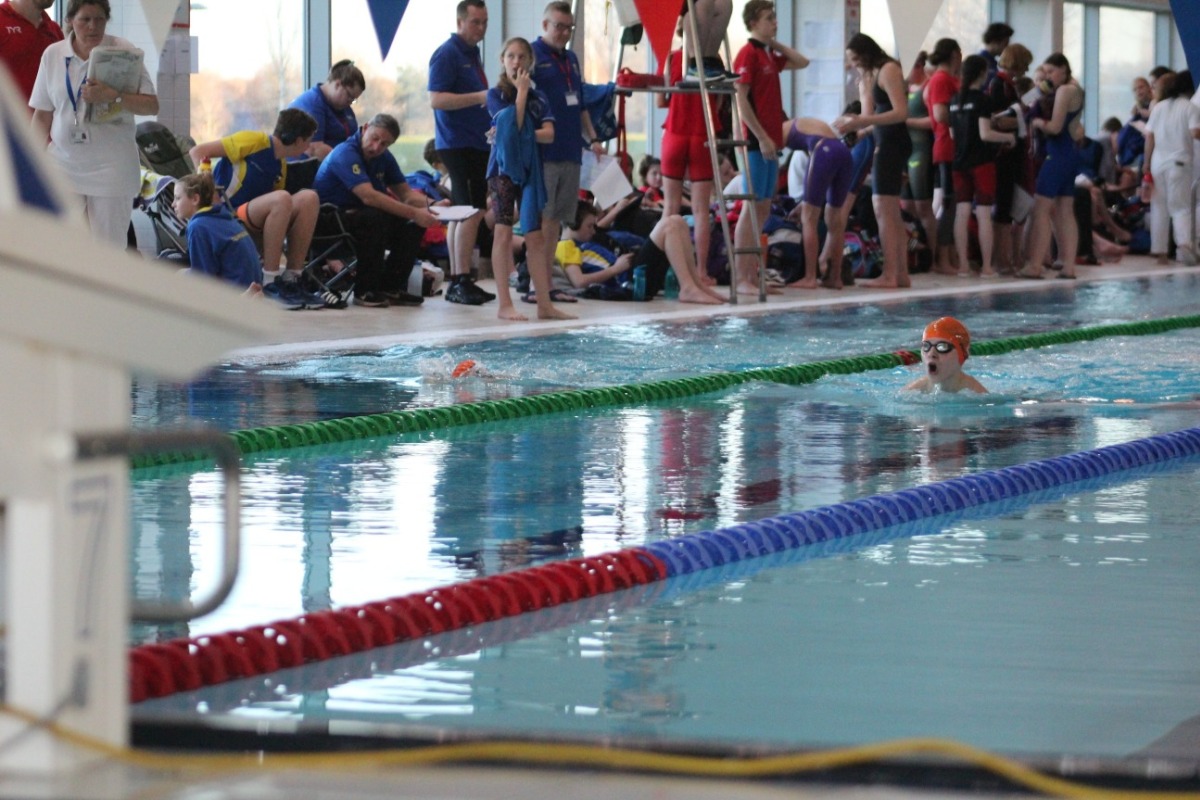 Our experienced coaches will guide you through the transition from learn to swim lessons to competitive swimming.
Evolving and improving stroke technique
Introducing the rules of competitive swimming
Building confidence within a safe and fun environment
For more information please look at our how we train section
SEEKING A NEW COMPETITIVE CLUB?
ARE YOU ALREADY COMPETING AND MOVING TO CHELTENHAM?
We have 13 squads from age 8+ (up to 2.5hrs per week) right up to senior swimmers training 10hrs per week and will match your swimmer to the squad which best suits their stage of development.
Develop technique, speed and fitness
Build training schedules to prepare for club, county and regional competitions
Support and encourage the team during competitions and open meets.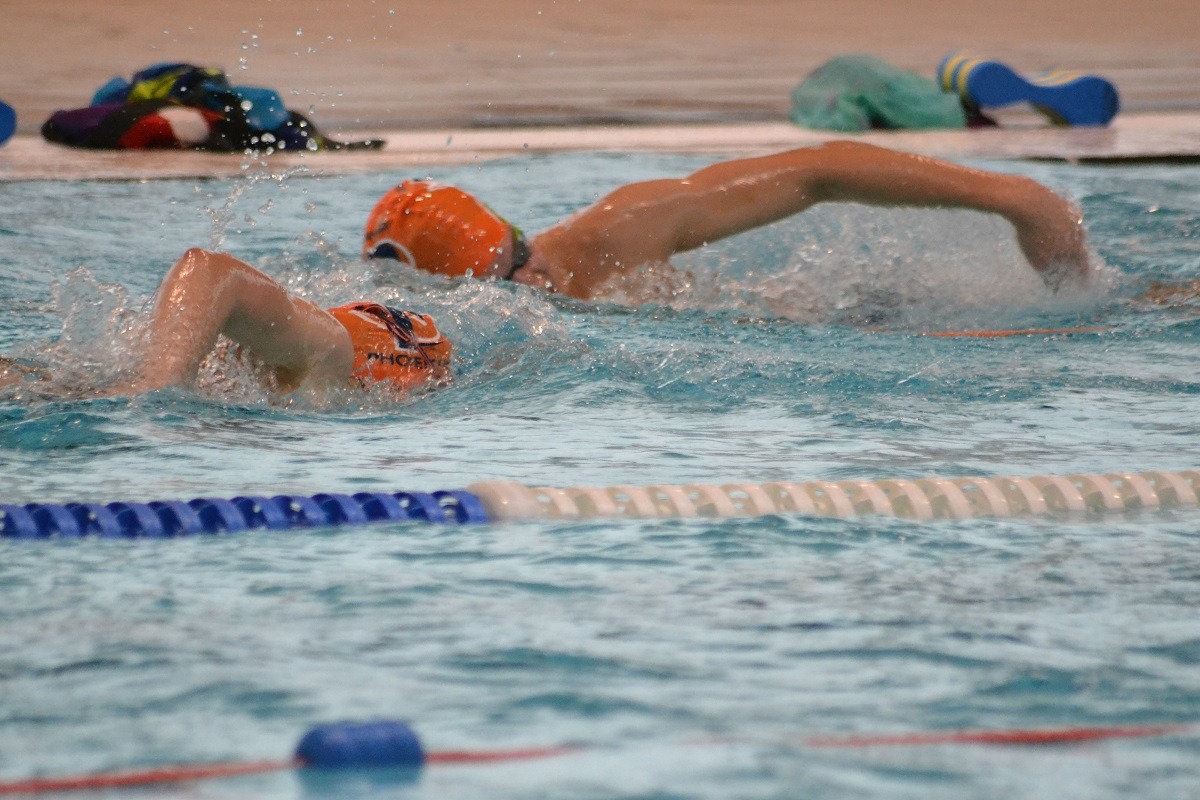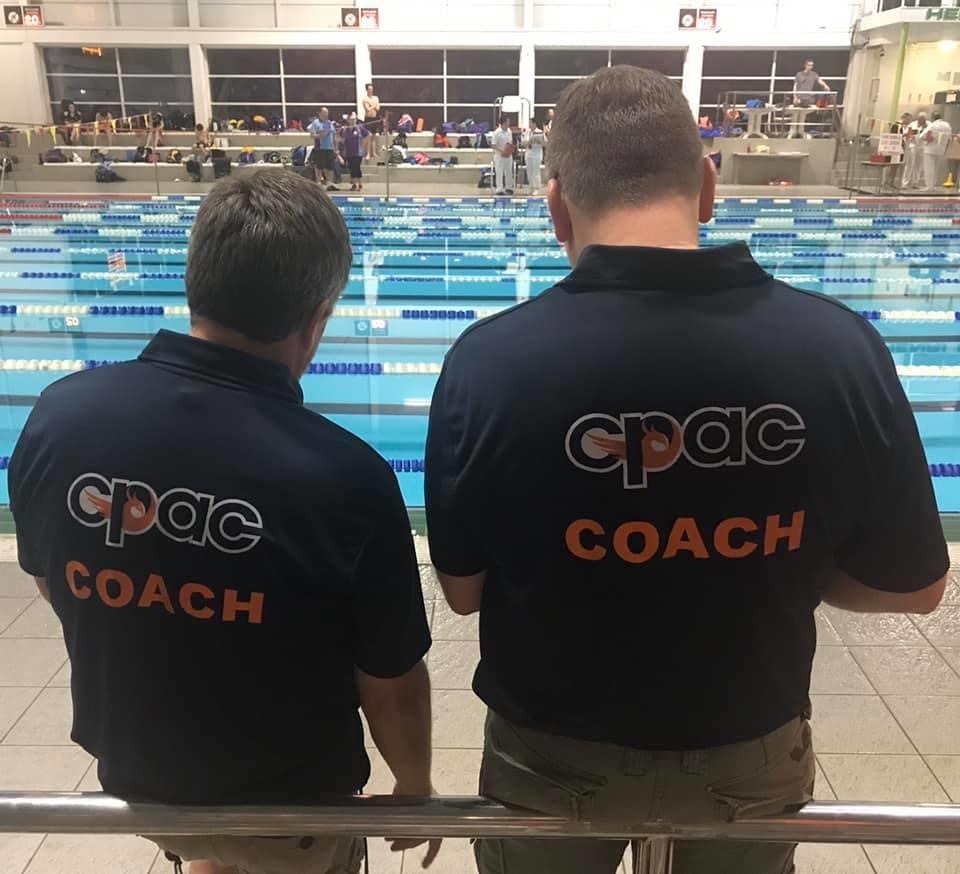 As a club we are always looking for ways to improve.
If you have areas of expertise within coaching, land training, nutrition or fitness and wish to volunteer then please do not hesitate to get in touch.