Phoenix on fire at Counties!
01 Jan 2020
PHOENIX ON FIRE AT COUNTIES!
Counties for many of our swimmers is the highlight of the year. Our County extends from Tewkesbury & Gloucester through to Bristol and is currently made up of 22 clubs.
CPAC had 62 swimmers that qualified to compete in 434 individual events and we entered at least one relay team at every age group level.
After four weeks of competition our swimmers, wearing their fantastic new orange kit which was chosen by the members and designed by one of our parents, have graced the pool with so much energy, enthusiasm and pride.
We are proud of them all; those elated to have won races, achieved personal bests as well as those who have picked themselves up after understanding what could have gone better and applying this in their next race. Those in swim offs for a position in the final made every stroke count and the supporting team created a deafening atmosphere which could be heard in the reception at GL1!
Our coaches have dedicated a huge amount of time encouraging and supporting the swimmers. We also need to thank our team of volunteers who have assisted throughout the events - team managers, officials, announcers, refreshments team, door volunteers, marshalls, runners, medal desk, stair marshalls and trophy polishers.
Together we did it. Roll on regionals!!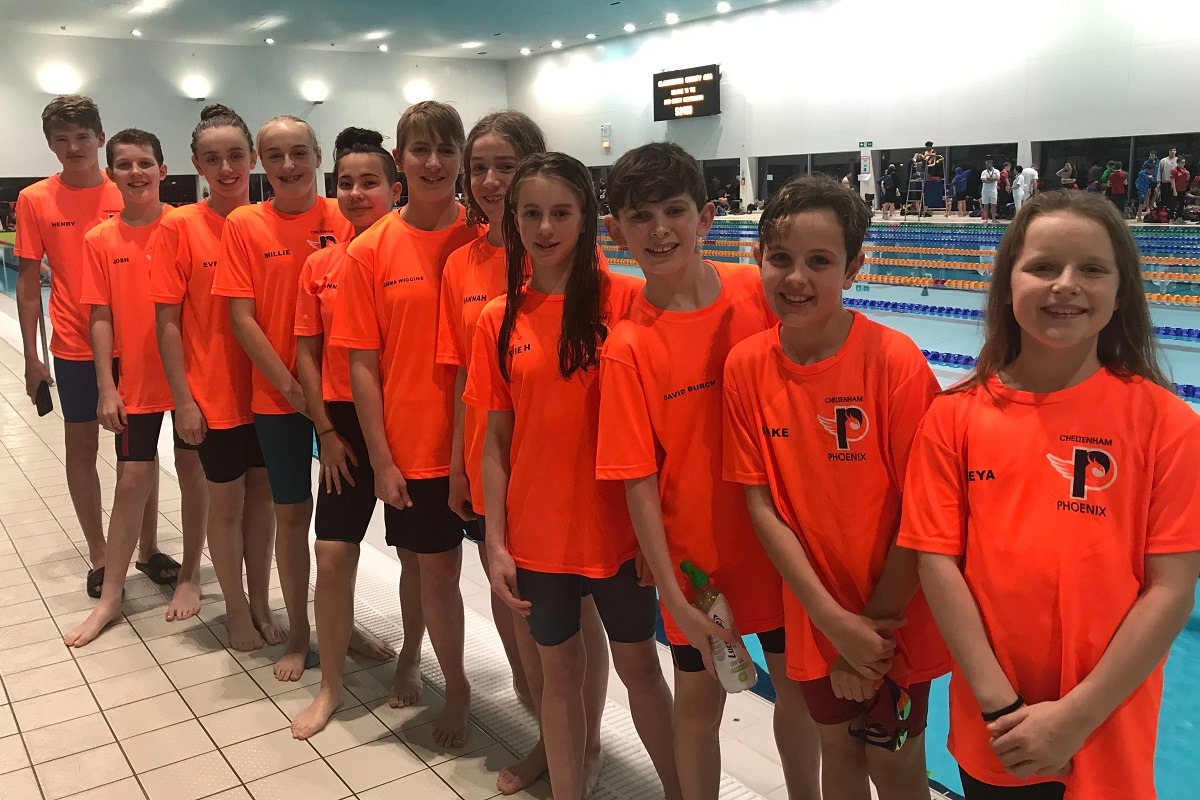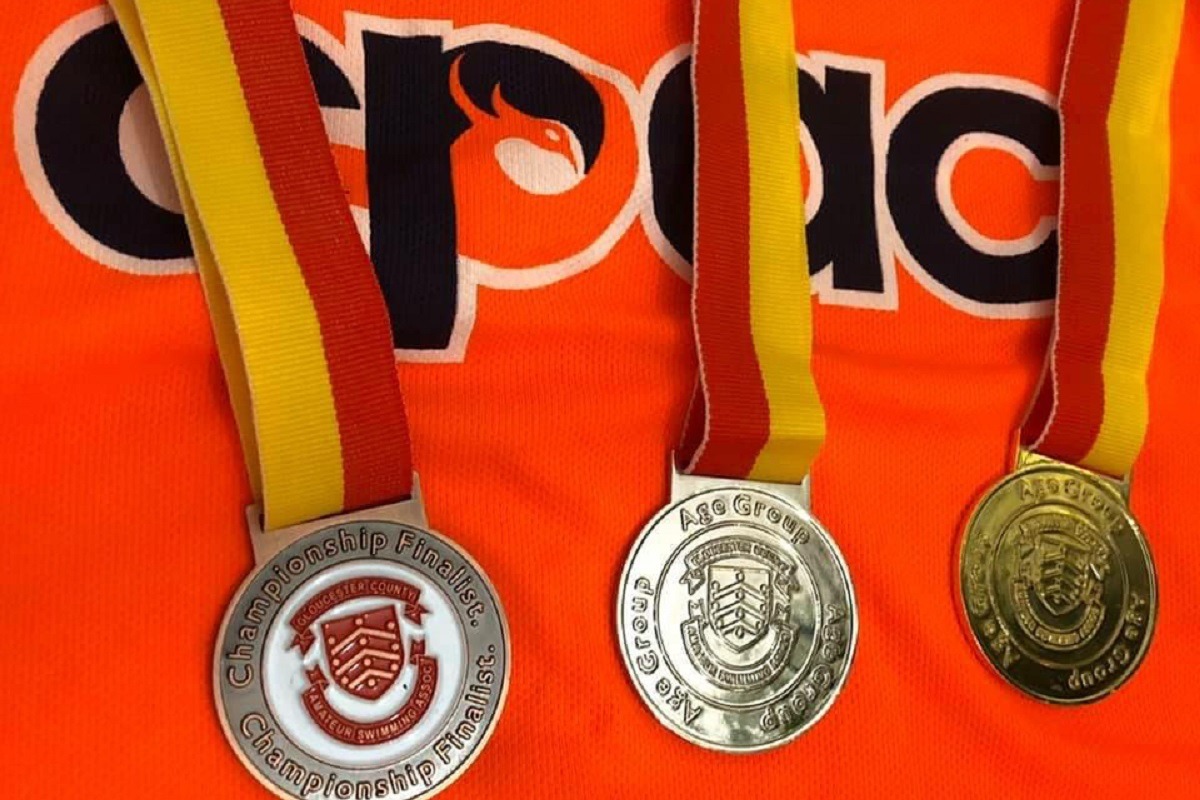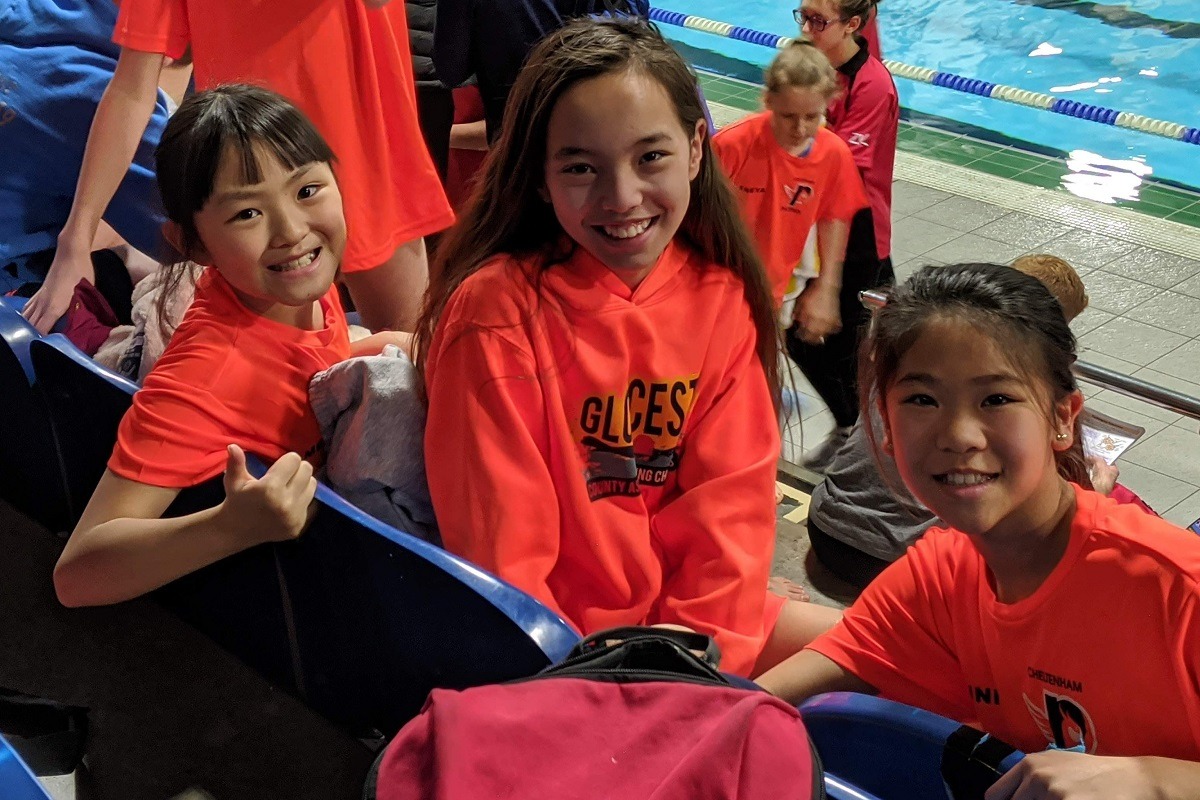 ---