Training translating to competition successes
23 Nov 2019
FIRST TASTE OF COMPETITION
Training is going really well across all our squads and we have a super busy weekend ahead.
51 of our younger swimmers are getting ready for their first developmental swimming meets in Bristol.
55 of our more experienced swimmers are off to GL1 in Gloucester for the Spring Open Meet.
Next weekend 46 of our swimmers are at Bristol Henlease in search of County qualification times.
Excitement, last minute advice and encouragement will be provided by our fabulous pool side team led by our coaches whilst swimmers well being being is managed by Laura and our team managers. Hopefully medals galore and many personal bests as swimmers put their training into practice. Also big shout out to our small army of officials who ensure competitions can take place. We are really proud of all our team especially our swimmers.
Lets Go Cheltenham Phoenix!!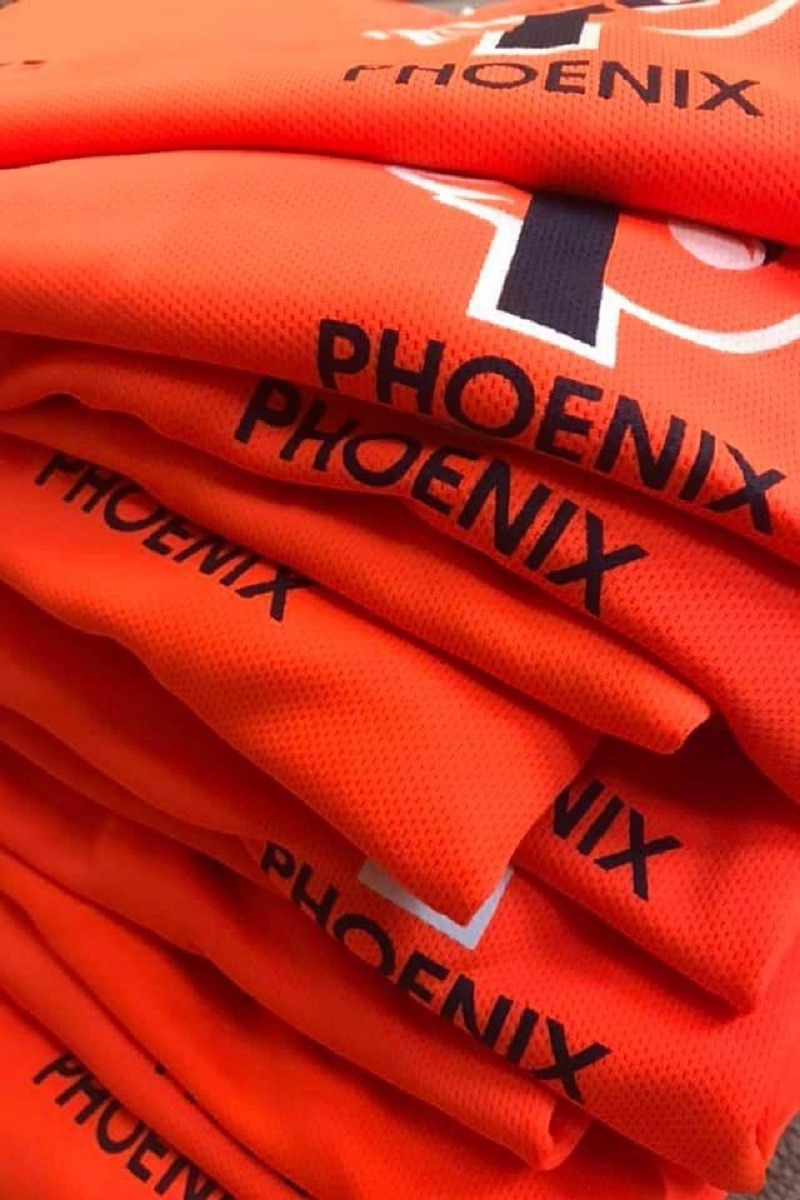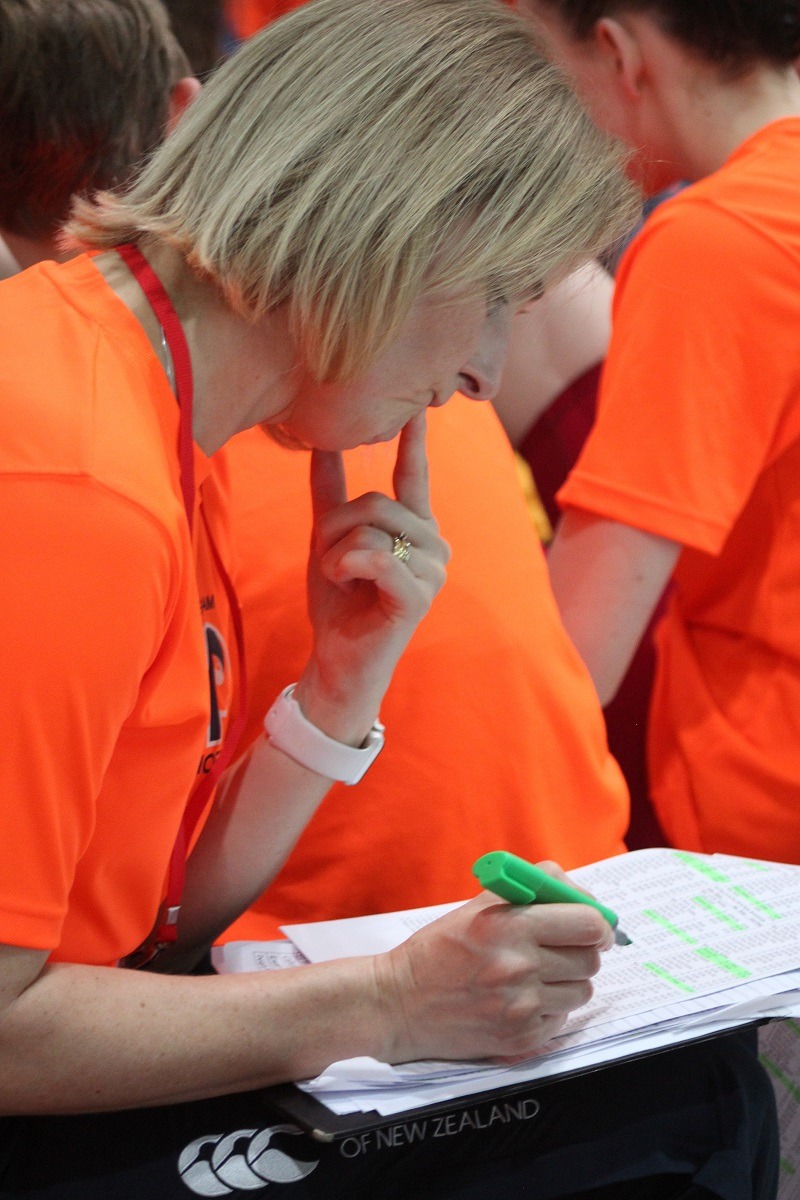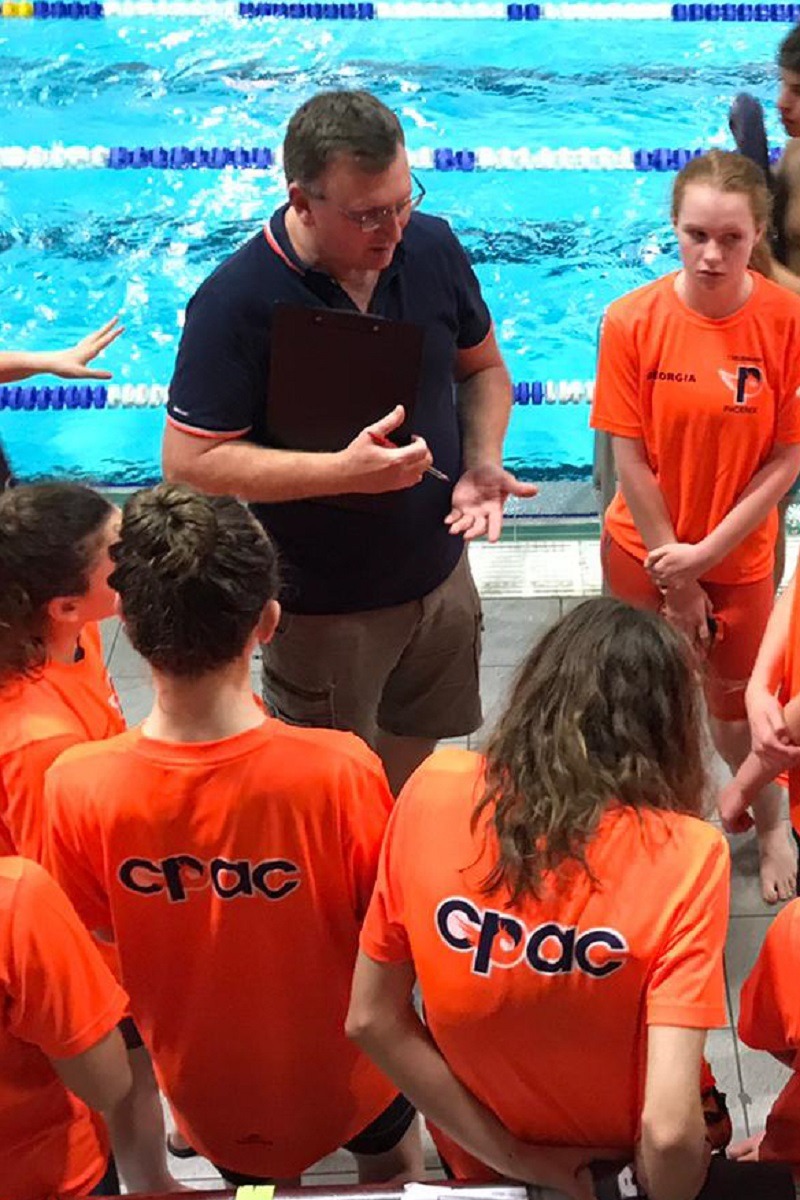 ---